Most boat owners recognize the importance of winterizing their boats to prepare for the winter season. They take great care in making sure their boats are properly winterized and stored, but their sails are not always given the same care.
When you are ready to put away your boat for the winter, make sure you take care of your sails too. Here are a few things to consider when planning what to do with or where to store your sails at the end of the season.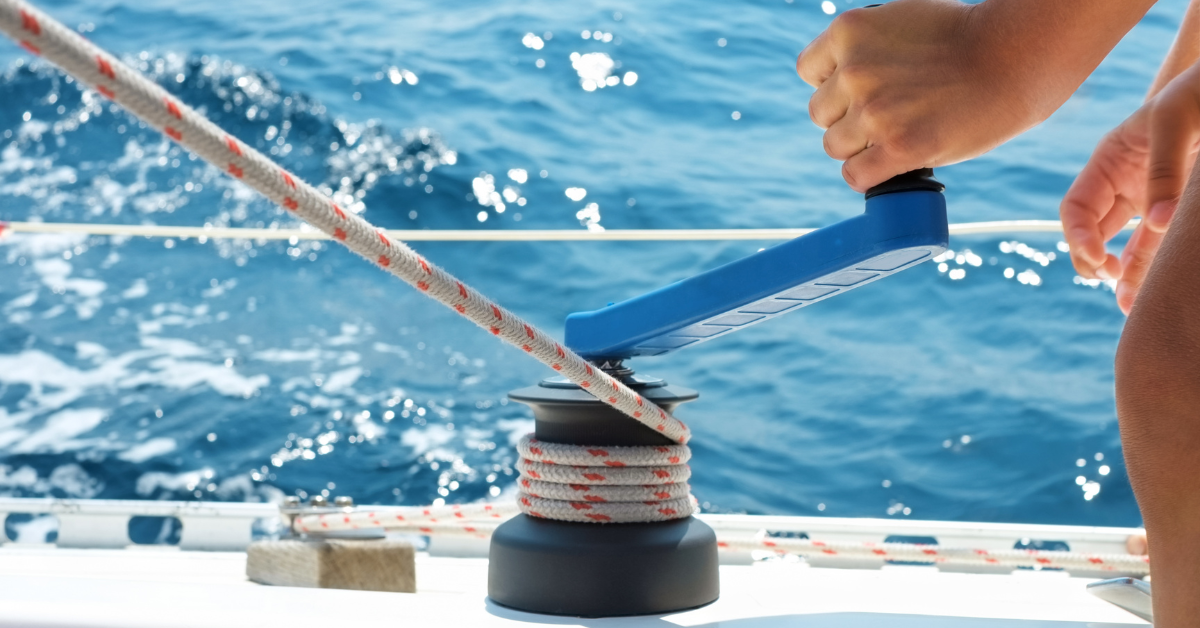 1. What is the general condition of your sails?
The end of the season is a great time to get your sails checked and maintained so that they're ready to go in the spring. Remember, regular maintenance can also have a significant impact on your boat insurance. Repairs later on can be avoided by a thorough winter check & service.
Dirt stains, and salt can all shorten the lift of your sail. Grit and salt crystals can chafe fibers in the sail cloth as well as attract moisture.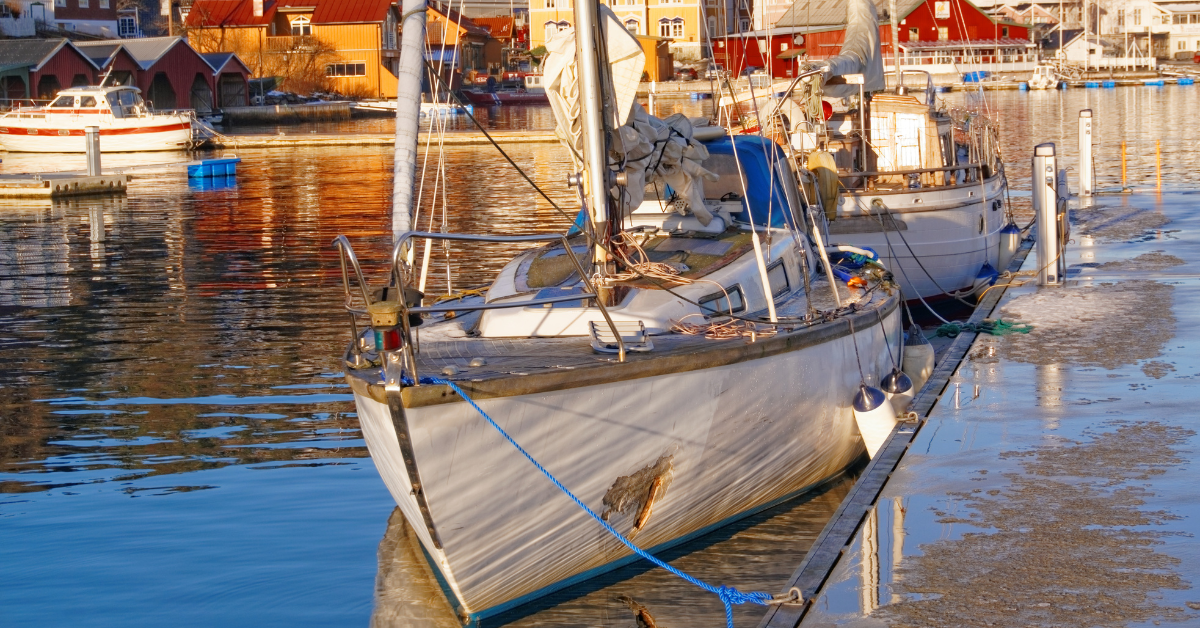 2. Are there any modifications you'd like to make?
If you are considering adding any modifications to your sails, be aware that these might affect your insurance coverage. Learn more about on-water and off-water risks covered in boat insurance to stay informed. That will allow more time for you to work on your sail without cutting into your time on the water.
3. Where will you store your sails?
Sails need to be stored in a dry environment, where they are safe from moisture, temperature extremes, and pests. Any combination of these can ruin a good sail.
The best way to store your sail is to hang them from the ceiling so they don't touch anything. The next best option is to store them on a shelf. Keep the open-end of the bag facing away from any walls for better air circulation and to make it harder for pests to get in.
Storing your sails in a dry, safe place can protect them from harsh winter conditions. Also, consider these safety tips for winter boating to ensure your entire boating experience is safe and enjoyable.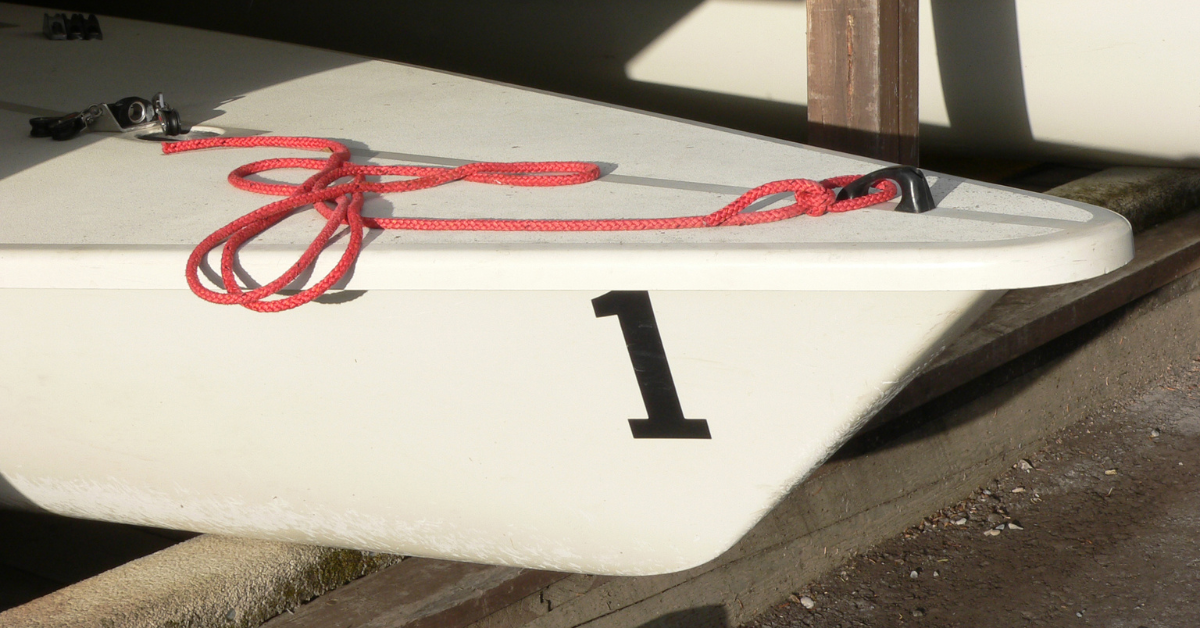 As you've learned, taking care of your sails during the winter months is a crucial part of maintaining your boat. But equally important is ensuring you have the right coverage to protect your investment. At HUB, we offer comprehensive policies tailored to your unique boating needs, including sails coverage. Whether you have a motorboat, a sailboat, or any other type of marine craft, it's essential to ensure you're covered for every scenario. Navigate to our Boat Insurance BC page today and discover the perfect policy for your peace of mind.
Bev Carlson
HUB International MARINE is based in the Greater Vancouver area and focuses on providing both pleasure craft and commercial marine insurance. We insure vessels of all sizes including sailboats, high performance vessels, runabouts, skipper charters, sailing dinghies, multi-hull boats, boat houses, offshore and liveaboards. We are also a leader in commercial marine insurance for boat manufacturers/dealers, yacht clubs & marinas and ship repairers along with other specialty marine businesses.
Original article source: Cruising World – How To Store Your Sails For Winter