Getting the right boat insurance coverage gives boaters peace of mind by protecting them from financial loss due to accidents, damage, or getting the right boat insurance coverage gives boaters peace of mind by protecting them from financial loss due to accidents, damage, or other disasters. Boating can be an exciting adventure, but it also involves risks. Boat insurance helps protect your investments in a damaged or stolen vessel as well as any liabilities that may arise from the operation of the boat, such as environmental damage or injury of third parties. With so many options for boat insurance, navigating which type and level of coverage are right for you can be challenging. Read on to learn about different types of boat insurance, coverage options, and factors that can influence your premiums.
What is Boat, or Marine, Insurance?
Boat insurance is a type of coverage specifically designed to protect vessels and their owners from unexpected costs associated with incidents out at sea such as damages or theft. It is important that your boat insurance is up to date and properly covers all risks—whether caused by people, weather, or mechanical failure. This coverage also protects boats when they're stored away, giving owners complete peace of mind throughout the year. Whether your boat is used for pleasure or commercial purposes, understanding how to choose the right boat insurance policy is crucial to ensuring your vessel and crew are protected while out on the water.
Types of Boat Insurance
There are two main types of boat insurance: pleasurecraft marine insurance and commercial marine insurance. Knowing the differences between pleasurecraft and commercial marine insurance, and which one best suits your marine needs, is essential. For more practical tips, you can read our article on insuring your vessel while on the high seas.
Pleasurecraft Marine Insurance
Pleasurecraft marine insurance provides coverage for your personal vessel. You can choose from a range of coverages including Agreed Value, Actual Cash Value, Guaranteed Replacement Cost, and others. Regarding liability, this type of insurance will usually provide a limit of $5 million in third-party property damage and bodily injury liability protection.
Commercial Marine Insurance
Commercial marine insurance offers business owners specific coverage for their marine business needs. It is designed for businesses that use their vessels to transport cargo, passengers, or personnel for hire, and other land based marine businesses, like Yacht Clubs and Marinas. In addition to the coverages listed above, commercial marine insurance covers business marine inventory, legal costs, labour costs, pollution liability, and more.
Types of Coverage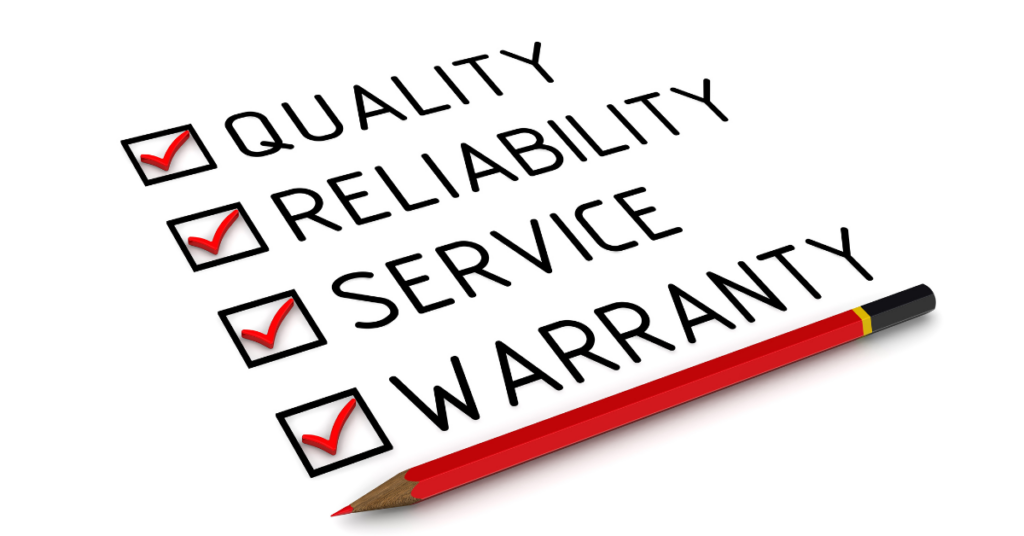 There are several types of coverage available for boat owners to consider when purchasing boat insurance. Some of the most frequently offered coverage options include Hull & Machinery protection, Damage due to Faulty Design, Pollution Liability, Failure to Launch Protection, Coverage options for Inventory, and Legal & Labour Expenses.
Hull & Machinery Protection
Hull & Machinery protection covers costs associated with repair or replacement of a vessel's hull and machinery resulting from a valid claim. This coverage will also include reimbursement for associated costs like removal of the wreck, help at sea, and transportation of materials from a repair yard.
Damage Due to Faulty Design
This type of coverage protects against property damage claims brought against a boat owner or operator due to faulty design of their vessel. This coverage can reimburse for costs related to defense expenses, legal fees, and settlement costs if required.
Pollution Liability
Pollution liability coverage reimburses for clean-up and environmental damage costs in the event of accidental fuel or waste discharge from a vessel.
Failure to Launch Protection
This coverage is designed to protect operators against any losses suffered as a result of a vessel failing to launch properly. This type of coverage can provide reimbursement for costs related to launching delays, repairs, and other related expenses.
Coverage Options for Inventory
This coverage protects inventories owned by a business or private party aboard a vessel. It can reimburse for theft, destruction, misuse, and damage of contents or supplies.
Legal & Labour Expenses
Legal & Labour expenses coverage reimburses for costs related to legal defense costs, expert witness fees, and other labour expenses if hired for legal proceedings.
Types of Risk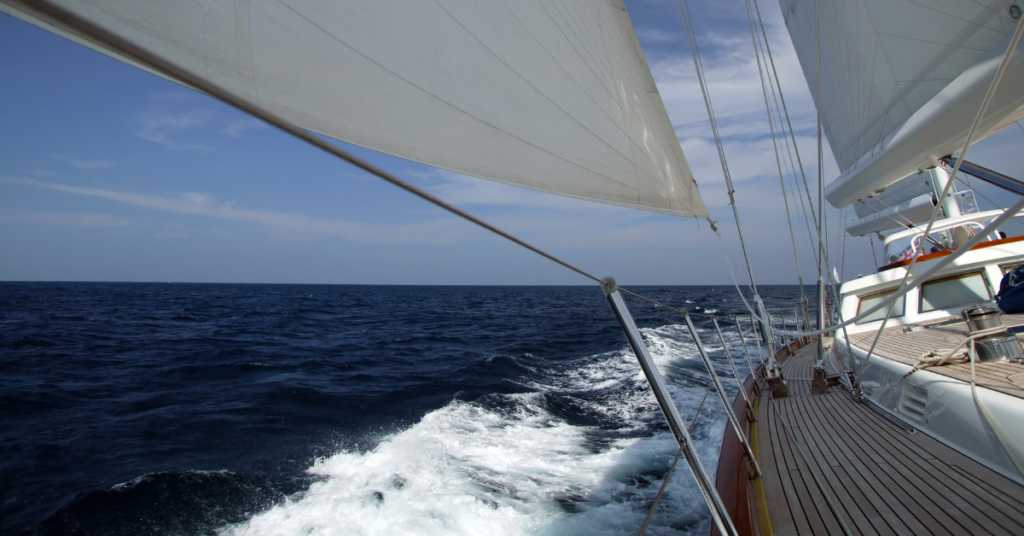 Not all boat insurance policies are created equal—each policy should be tailored to the type of risk involved in its operations. Different types of vessels and activities come with specific risks, and it is important to ensure your boat insurance covers those risks. We also recommend reviewing our guidelines on boating safety on the West Coast to further minimize risks. For example, sailboat racing requires additional coverage for achieving maximum speed safely, while high performance vessels need coverage for the added risk of increased speeds. Other common types of vessels and activities that require special consideration include skipper charters, sailing dinghies, multi-hull boats, tug and barge, skippered charters, fishing charters, water taxi service, boat rentals, docks, piers, and wharves, cargo, wharfingers, stevedores, and terminal operators.
Factors Affecting Premiums
The cost of boat insurance premiums depends on a variety of factors, such as the size and type of vessel, the age of the vessel, and the driver's experience, years of ownership, and claims history. In addition, commercial insurance premiums reflect additional considerations, such as individual business operations and the scope of activities being pursued.
Additional Coverage Options
In addition to standard coverages, there are other add-on options available for boat owners who wish to increase their protection. These extra coverage options include guaranteed replacement cost, increased personal effects coverage, increased liability coverage, emergency towing and labor coverage, increased navigation area, fuel leakage liability, salvage costs and wreck removal, contamination coverage, passenger coverage, pollution liability, and more.
When considering boat insurance, be sure to factor in the importance of regular maintenance, as it can directly impact your coverage. Learn more about the impact of maintenance on your insurance here.
Obtaining Boat Insurance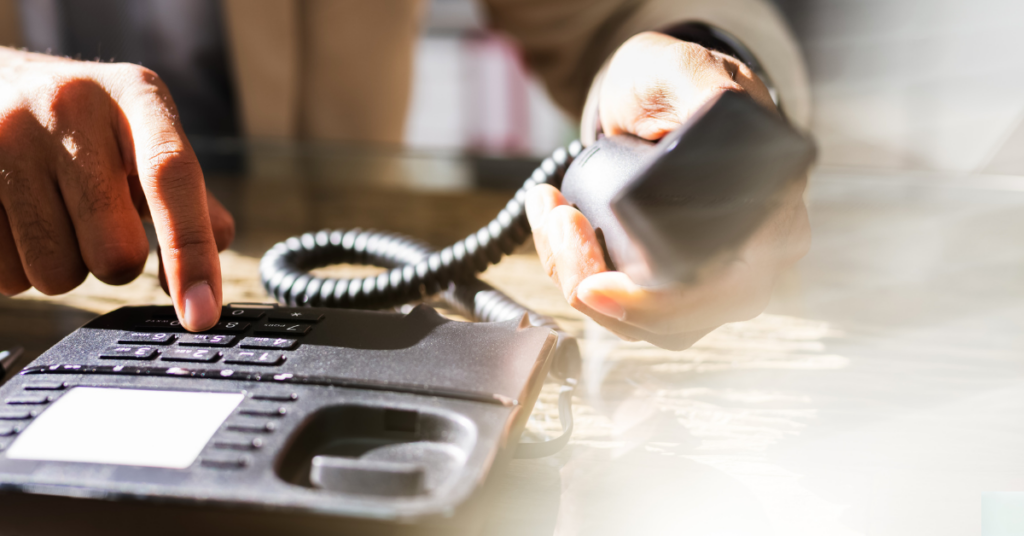 Obtaining boat insurance is relatively straightforward and can be easily done over the phone. Contact us to find out more about the process for obtaining boat insurance. When obtaining boat insurance, it's crucial to understand its role in cases such as theft and vandalism. You can read more about the role of boat insurance in theft and vandalism cases here.
Conclusion
Considering the risks involved in boating and the amount of money invested in vessels and their related activities, it is vital for boat owners to have the right level of boat insurance coverage. Different types of boat insurance exist, each offering varying levels of coverage and protection, so it is important to understand what type of coverage meets your needs. Understanding the types of risks associated with different types of boats and activities is also essential in selecting the right coverage. When considering boat insurance, be sure to factor in additional coverage options and the factors that affect your premium.
Boating can be both a thrilling adventure and a significant investment, which is why it's crucial to protect your vessel with the right insurance coverage. We've explored the various aspects of boat insurance in this article, but there's so much more to learn. If you operate a marine business, we highly recommend you to delve deeper into understanding the importance of specific coverage like Commercial Marine Insurance. Ensuring you have the right coverage can save you from potential financial loss and give you peace of mind when you're out on the water. So why wait? Secure your vessel and your business today with the right insurance coverage.