Welcome aboard, new boat owners! As a first-time boat owner, getting your hands on the helm is an exhilarating experience. But remember, amidst the excitement, it's crucial to understand all aspects of owning a boat, including insurance. This guide is your compass to navigate the waters of boat insurance – answering questions like what type of insurance do you need, how to keep premiums low, and how to make a claim. Let's dive in!
Types of insurance policies
When it comes to understanding your boat insurance, it's important to know the different types of policies available. Some common ones include Agreed Value Policy suited for high-value boats, Actual Cash Value (ACV) Policy typically chosen for older boats, and Liability-Only Policy for less valuable boats. Comprehensive policies offer broader coverage, and there's also Uninsured Boater Coverage – a necessity in case you encounter an uninsured at-fault boater. Other policies provide for specific needs like medical payments coverage, personal effects coverage, fuel spill liability coverage, and emergency towing and assistance. While exploring different types of insurance policies, it's also important to understand how to select the right policy that caters to your specific needs. Dive deeper into this by reading our article on how to choose the right boat insurance policy for boaters and marine businesses.
Factors affecting insurance cost
Several factors influence the cost of boat insurance, starting with the type and value of your boat. Other factors include how you use your boat, your boating experience, navigation area, boat storage, security measures, coverage limits and deductibles, claims history, and even your credit score. Boating safety courses, boat modifications, and the age of the operator can also influence premium costs.
Understanding Coverage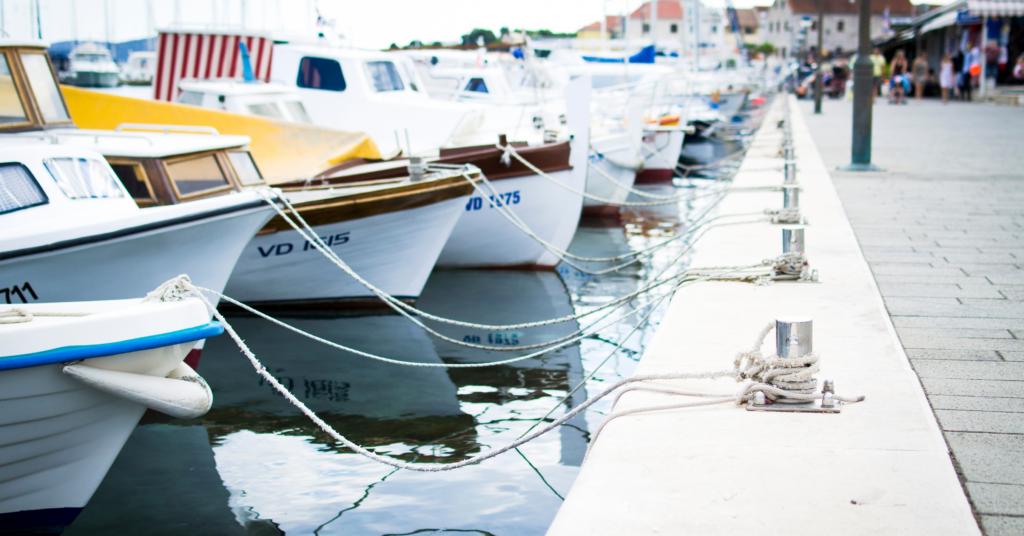 Boat insurance typically covers various damages and accidents. Common types include collision damage, comprehensive coverage, liability coverage, medical payments coverage, and uninsured boater coverage. Other situations like fuel spill liability, personal effects coverage, and emergency towing are also covered. However, the specific coverage and limits can significantly vary between policies, so always review your policy details thoroughly.
Common Exclusions
While coverage is broad, certain exclusions usually exist in boat insurance policies. These are situations where the policy will not pay out, such as gradual wear and tear, damage from intentional acts, racing and high-speed activities, unauthorized use, nuclear or biological events, etc. Understanding these exclusions will help you know what your insurance policy covers and when you may need to pay out of pocket. While understanding common exclusions in your policy, it's equally important to know how your insurance handles specific scenarios like theft and vandalism. Gain insights into this aspect by checking out our article on the role of boat insurance in theft and vandalism cases for boaters.
Reducing Insurance Premiums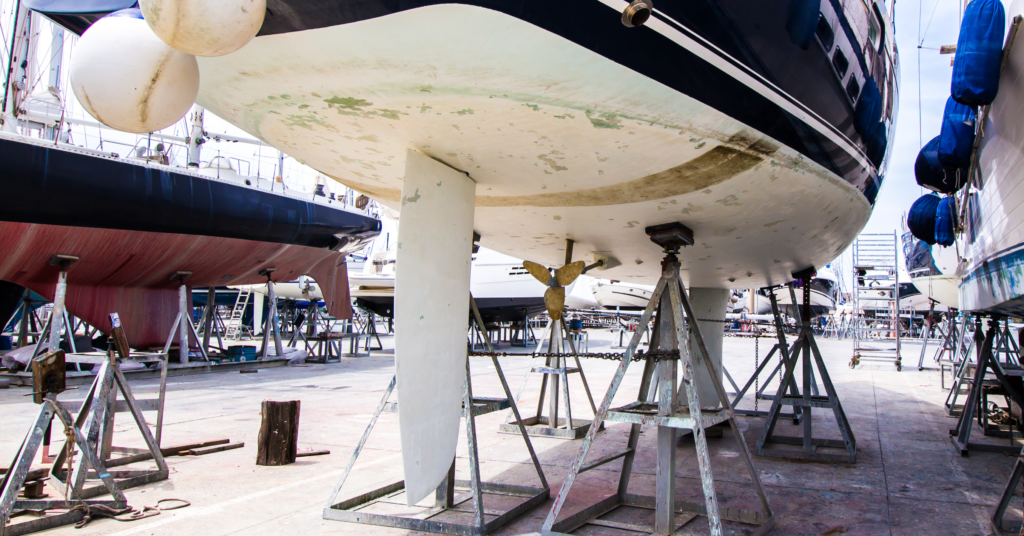 While everyone wants lower premiums, compromising on coverage can come back to haunt you. Bundle your insurance policies, take boating safety courses, maintain a clean boating record, and install security measures to reduce your premiums. Opting for higher deductibles can decrease your premium, but you should ensure you can afford the deductible in case of a claim. Regular boat maintenance, responsible usage, loyalty discounts, and annual policy reviews can further lower costs. Regular boat maintenance not only extends the lifespan of your boat but can also impact your insurance premiums. Learn more about how maintenance affects your insurance in our detailed guide on protecting your boat: the impact of maintenance on your insurance.
Claiming Insurance
In case of an accident or damage, ensure everyone's safety first. Report the incident to authorities, if required, and collect as much information as possible. Once you document the damage and report it to your insurance provider, an adjuster will be assigned to your claim. The adjuster will assess damages, determine liability, review your policy, and finally, a claim settlement offer will be made. Once a settlement is agreed upon, you can proceed with the repair or replacement, and the insurance provider will take care of the agreed-upon costs. In the event of needing to claim insurance, particularly for towing services, it's vital to understand the intricacies involved. Delve into our comprehensive guide on unraveling the complexity of boat insurance and towing for more information.
As you set sail on your boating journey, remember the importance of being insured. Understanding different policies, knowing what impacts cost, being aware of inclusions and exclusions, strategies to minimize premiums, and how to claim in case of an incident is crucial. Make sure to discuss your specific needs with your HUB Marine insurance expert and review policy details thoroughly. Remember, there's no such thing as smooth sailing without the right insurance cover.
As you embark on your thrilling boating adventure, it's crucial to ensure you're well-prepared for any situation on the waters. Equipping yourself with the right boat insurance is not just a safety net; it's a necessity for peace of mind. Whether you're sailing a leisure yacht or operating a commercial vessel, understanding the nuances of boat insurance is key to protecting your maritime investment. Don't let uncertainties dampen your spirits. Click here to explore our comprehensive guide on boat insurance, tailored to meet the unique needs of both recreational and commercial mariners. Secure your vessel, safeguard your journey, and set sail with confidence. Happy Boating!