Boating should be a fun and safe experience. However, accidents can happen when on the water, which often leads to expensive repairs or medical bills. That's why it's essential for all boaters and marine businesses to have the right boat insurance policy in place. With a variety of available coverage options and deductibles, it's important to weigh your needs and compare policies to make sure you are getting the right policy for your situation. Let's discover how to choose the right boat insurance policy for boaters and marine businesses, so you can rest assured that you are properly protected when out on the water.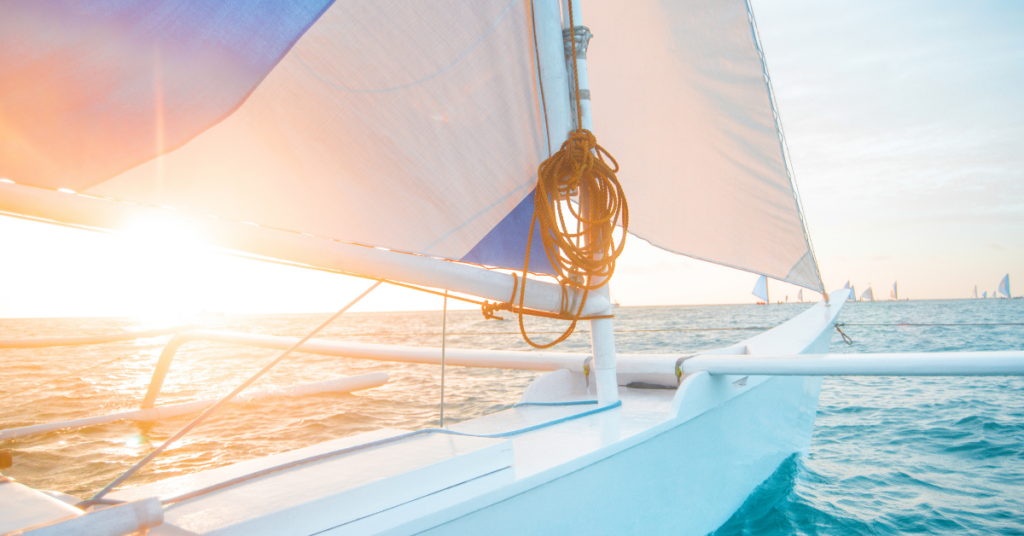 What Type of Coverage Should I Be Looking For When I Purchase Boat Insurance?
When purchasing boat insurance, it's important to understand the types of coverage available so you can ensure you are getting the protection you need. Pleasurecraft policies typically consist of Hull and Machinery coverage and Protection and Indemnity (P&I) coverage. Hull and machinery coverage provides protection for physical damage to your vessel and equipment such as motors, trailers, and navigation systems. Protection and indemnity coverage helps protect you from liability claims and pays legal costs if you are sued due to an accident to another person or their property. It also covers medical payments for injuries to guests aboard your vessel. If you own a business related to marine activities, such as chartering or commercial fishing, your policy should be tailored to reflect the risks associated with your type of business. HUB's commercial marine expert is happy to provide guidance to ensure your business gets the most comprehensive and cost-effective coverage.
When navigating boat insurance, understanding the types of coverage available, both for on-water and off-water risks, can ensure you're properly protected.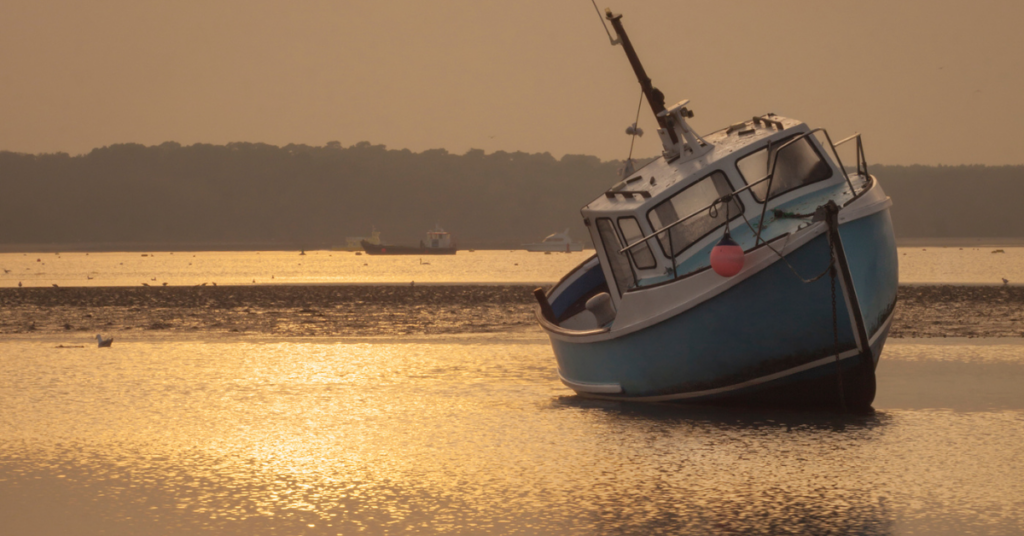 What Additional Coverage Options Are Available for Boat Owners?
In addition to the above coverage options, let's explore some of the other coverage options available for boat owners. Personal Property coverage is important for protecting items on board such as electronics and fishing gear. Emergency Towing & Assistance coverage provides coverage for expenses incurred if you require assistance due to mechanical failure or an accidental grounding. This coverage also includes reimbursement for meals, lodging, transportation, and other miscellaneous expenses.
Additional coverage options like Personal Property and Emergency Towing & Assistance are available, and they further enhance your protection. Remember, regular maintenance can also have an impact on your boat insurance cover.
What Are the Different Types of Boat Claims That I Might Need to File?
The type of claim you might need to file depends on the circumstances surrounding the incident. Some of the more common types of claims include hitting an object in the water, theft while the boat is out of the water, winter-related damage, and more. Speak with your insurance specialist to learn more about the specific claims process and any documents you may need to submit.
Claims can arise from various incidents, including hitting an object in the water, theft, or winter-related damage. Particularly in theft and vandalism cases, boat insurance plays a crucial role.
What Are Some of the Common Exclusions in Boat Insurance Policies?
It's important to understand the common exclusions associated with boat insurance policies before making a purchase. Generally speaking, there is no coverage provided due to loss resulting from war, nuclear incidents, dishonest or illegal acts, or if you mislead the insurance company or provide false information to get a lower rate. Typical exclusions also include loss or damage caused by wear and tear, gradual deterioration, freezing, mechanical breakdown, lack of reasonable care in the maintenance of the boat, and unexplained disappearance.
While it's critical to be aware of common policy exclusions, such as lack of reasonable care in the maintenance of the boat, it's equally important to learn about insuring your vessel while on the high seas.
What Are the Typical Deductibles Associated With Boat Insurance?
Deductible amounts vary by policy but are usually 1% to 5% of the value of the boat for pleasurecraft policies. And since insurance can vary, but having the right information can guide you in choosing the right boat insurance policy for your boating or marine business.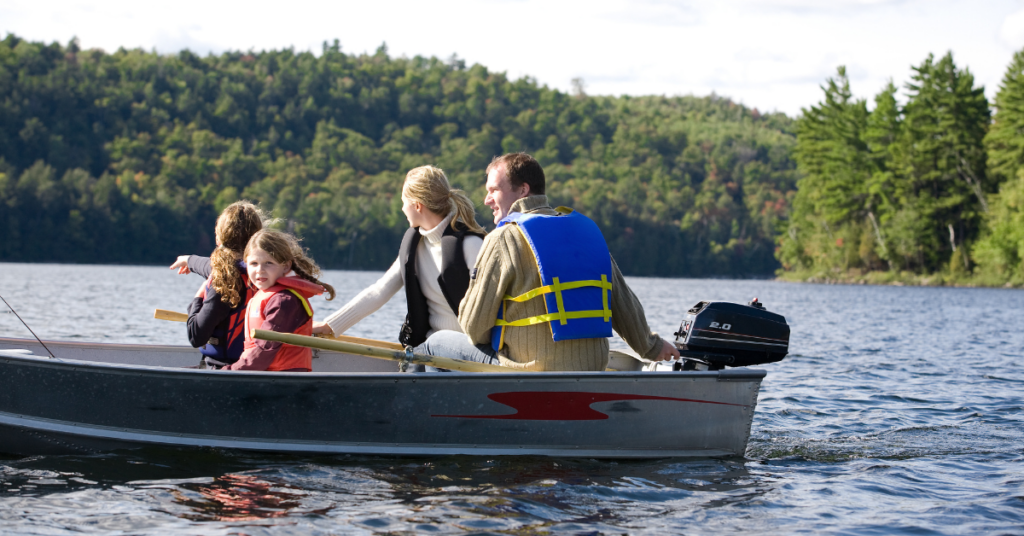 How Can I Save Money on Boat Insurance Premiums?
There are several ways to save money on boat insurance premiums. One option is to choose a higher deductible, as this will reduce the premiums you pay. Another way to save money on boat insurance is to stay claims-free, as insurers will often reward those who go multiple years without filing a claim. Lastly, taking an approved marine training course can also help you qualify for discounts.

Choosing the right boat insurance policy can be overwhelming, but it doesn't have to be. With a bit of research and understanding of the different coverage options, or a trusted insurance specialist guiding you, you can easily find a policy that suits your needs and budget. HUB's marine team are here to help you navigate the way to the right policy for your boat or business, so you can feel confident you are protecting yourself and your property when out on the water.
As you venture out on the water, whether for pleasure or business, ensuring you have the right boat insurance policy in place is of paramount importance. Our aim is to provide you with the necessary tools and knowledge to make informed decisions about your insurance needs. If you own a business associated with marine activities, getting the right coverage is even more critical. To better understand how you can protect your enterprise against the unforeseen, delve deeper into our comprehensive guide on Commercial Marine Insurance. Don't leave your business exposed to risk – let us help you navigate the insurance waters. Get started today!