Amidst the chaos and demands of our modern lives, there exists a sanctuary that allows us to leave it all behind and embrace tranquility. Welcome to the realm of boating, where adventure and relaxation converge, and stress is left in the wake. And just as your vessel becomes an escape from the ordinary, boat insurance becomes the guardian of your peace of mind on these uncharted waters. Although recreational vessels may come with some expenses, purchasing boat insurance is an essential step to protect your investment and ensure your peace of mind on the water. But what role does boat insurance play in theft and vandalism cases?
Boat Insurance – Keeping Boaters Covered
Boating involves some risks and should be enjoyed responsibly – knowing that your vessel is adequately protected is an important part of that responsibility. Boat insurance provides financial protection in the event of accidents, damages, theft, or vandalism involving your boat by providing a cash settlement that can help cover the associated costs. Moreover, having an appropriate policy also allows you to access marinas and other docking facilities where proof of insurance is often required.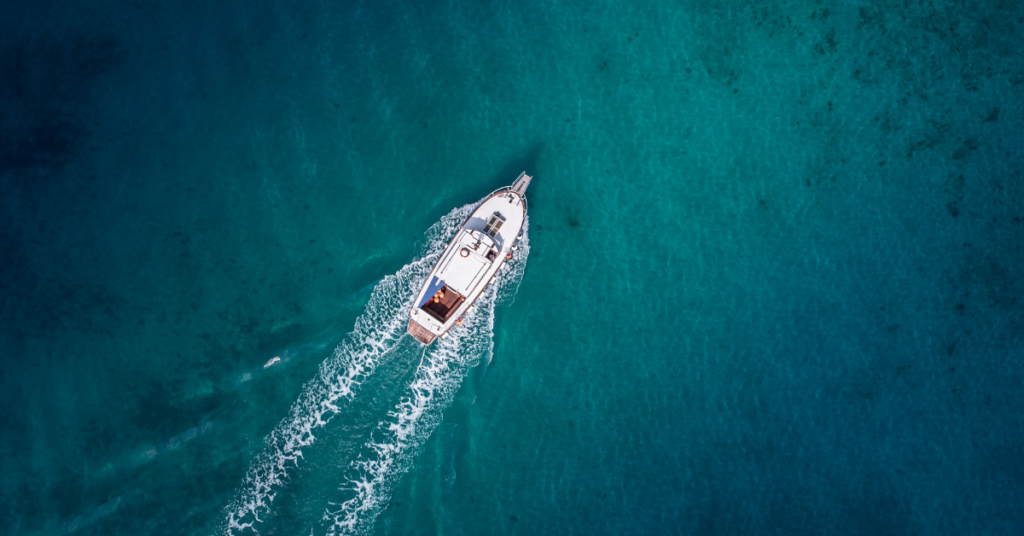 Different Types of Boat Insurance
To understand more about how different types of coverage can protect you from on-water and off-water risks, check out our guide on navigating boat insurance. Depending on the type of boat you have and the risks involved, there are various types of coverage available. The most common include:
Comprehensive/All-Risk Policy
This type of policy covers all types of damage and losses caused by perils not excluded from the policy. This includes protecting against physical wreckages caused by accidents, storms, or vandalism as well as those resulting from negligence such as leaving your vessel unattended or unprotected.
Third-Party Liability Policy
This type of policy protects you in the event you cause accidental bodily injury or property damage to a third party. It also covers any legal defense costs if you are sued by someone injured or whose property is damaged while you were operating the boat.
Agreed Value Policy
This type of policy pays off in the case of a total loss, providing the agreed upon amount consistent with the insured value on the policy regardless of appreciation or depreciation in value.
Actual Cash Value (ACV) Policy
An ACV policy pays off the fair market value of the boat at the time it was lost or damaged, taking into consideration your vessel's age and condition.
Named Perils Policy
This type of policy covers specifically stated perils in the policy wording, which could include fire, sinking, collision, stranding, theft, windstorm, lighting, etc.
Personal Effects Coverage
Covers personal items, such as binoculars, life jackets, fishing equipment, etc.
Uninsured Boater Coverage
Provides payment to cover damages such as medical expenses if you are involved in an accident with a negligent uninsured boater.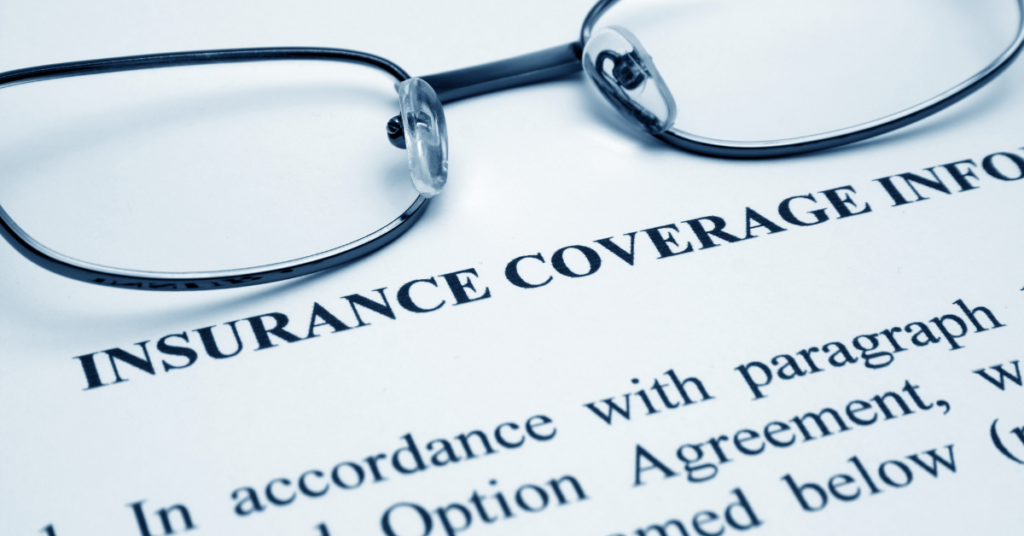 Factors to Consider When Choosing Boat Insurance
When selecting the right insurance for your boat, there are various factors to consider. These could include coverage types, boat value, navigation area, deductibles, liability limits, additional coverage options, insurer reputation, discounts and benefits, policy exclusions and limitations, and premium costs. For a detailed breakdown on selecting the right policy, read our guide on how to choose the right boat insurance policy for boaters and marine businesses.
Potential Consequences of Not Having Boat Insurance
Failing to invest in boat insurance could leave you exposed to financial liabilities. Without sufficient coverage, you would be responsible for covering repair costs, theft or vandalism expenses, as well as personal injury expenses and court costs if you are taken to court. To learn more about the importance of insurance, especially while on the high seas, check out our tips for insuring your vessel while on the high seas.
What to Do in the Case of an Accident or Theft
In the event of an accident or theft, there are certain steps that must be followed. You should always contact the police immediately and draft a written report including as much detail as possible. In addition, you will need to take photos or videos of the scene, compile witness statements, submit medical records if there were injuries, and provide any expert opinions or financial records that could contribute to the claim. After an accident or theft, it's important to focus on maintaining your boat's condition for insurance purposes. Find out more about the impact of maintenance on your insurance.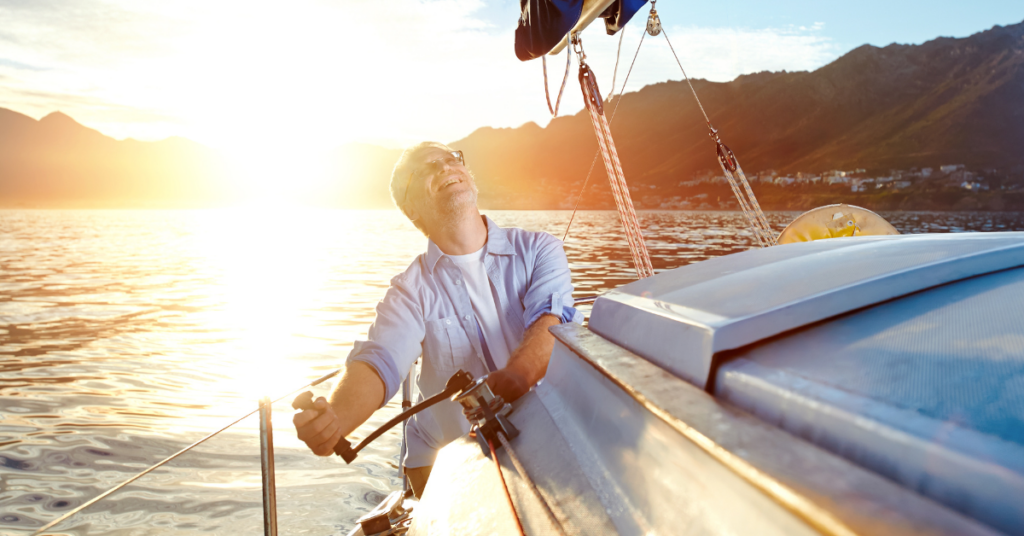 Having the right boat insurance is essential for keeping boaters covered in the event of accidents, damages, theft, or vandalism. Investing in a suitable policy provides an array of financial protections and allows access to various facilities that require proof of insurance. Understanding the different types of boat insurance, potential consequences of not having a policy, and how to file a successful claim is key for staying safe and protected on the open waters.
Now that you understand the crucial role that boat insurance plays in protecting your vessel and peace of mind, it's time to take action. Securing the right insurance is a key step in responsible boating. Whether you're sailing the Pacific or docked at the local marina, having a comprehensive boat insurance policy can make all the difference. Take the first step today to protect your investment and secure your adventures on the open water. To get started, learn more about our Boat Insurance BC plans. Our experts are on hand to help you navigate through your options and choose the policy that suits your needs and budget. Don't wait until it's too late – insure your vessel today.