We have put together a detailed list on the steps on 'How To Winterize Your Boat.' Feel free to use this checklist as a starting point, however always remember to check your boat owner's manuals for any recommendations on steps or products. Each vessel may be different, so you want to ensure that you are using the correct products when it comes to antifreezes, fogging oils, and etc.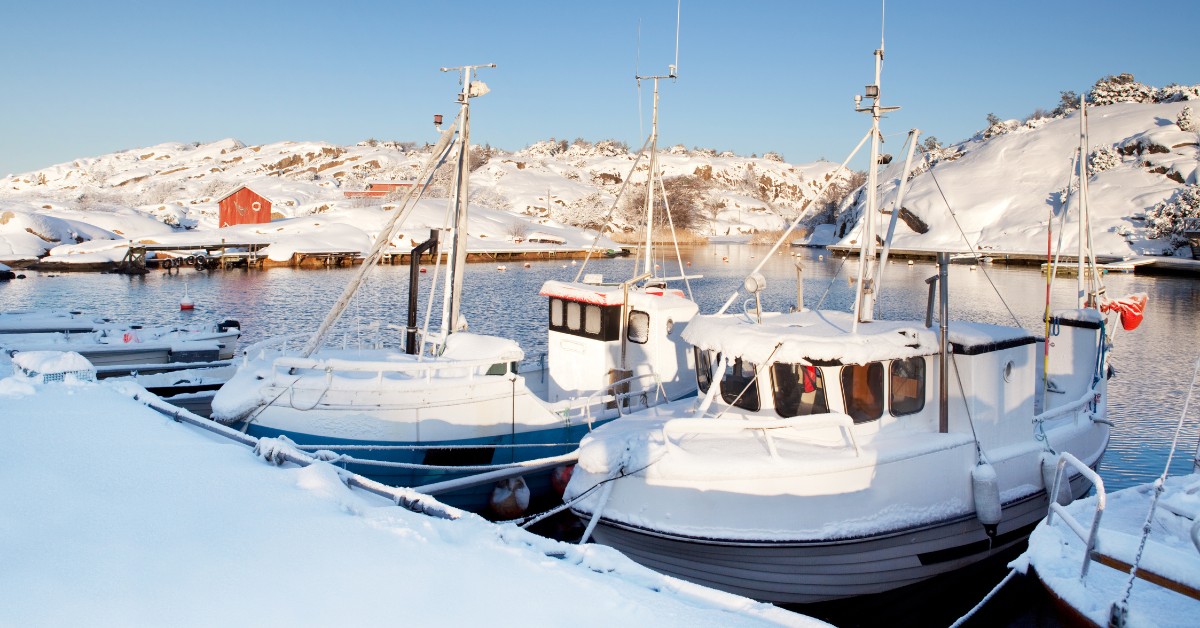 Inboard Engine(s)
Run the engine(s) to warm it up & change the oil when its warm
Flush the engine(s) with fresh water
Circulate the antifreeze through the manifold
Change the fluid in your transmission
Remove spark plugs & use 'fogging oil' to spray into each cylinder
Wipe the engine with the fogging oil or WD-404


When it comes to changing the oil and fuel, be sure to follow our fueling procedures guide to ensure you're handling your boat's fuel safely and effectively.
Stern Drive(s)
Inspect the stern drive & remove any plant life or barnacles
Drain the gear case & check for excessive moisture in the oil
Clean the lower unit with soap & water
If your stern drive has a rubber boot, check for cracks or pinholes
Grease all fittings & check fluid levels in hydraulic steering or lift pumps
Outboard Engine(s)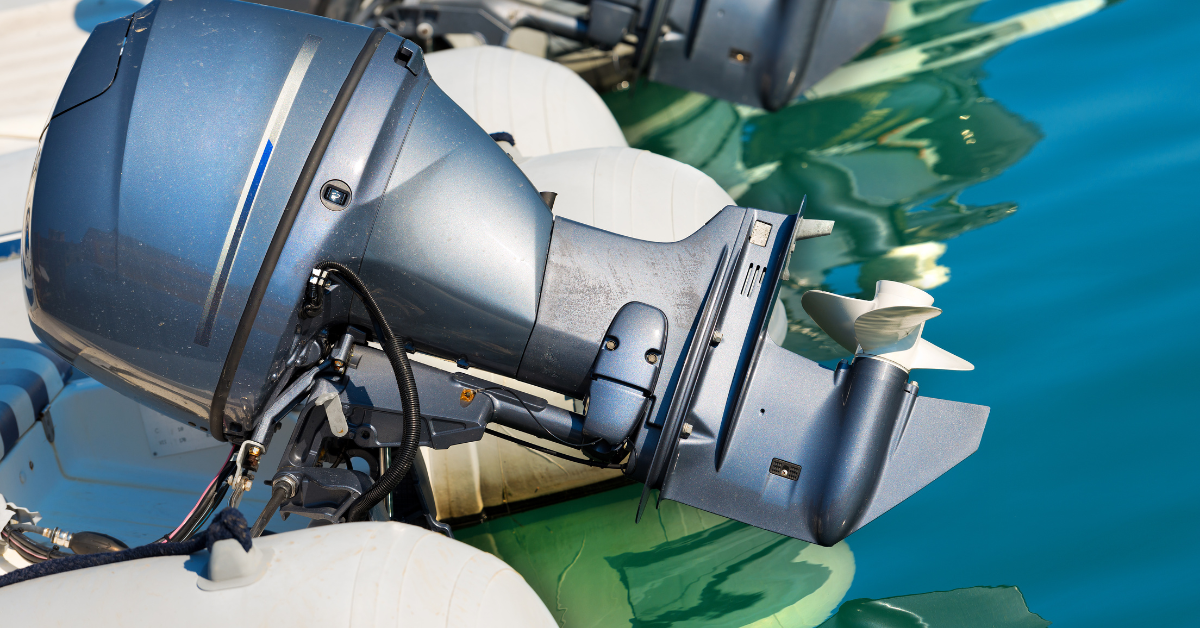 Flush engine with fresh water
Let all the water drain from the engine
Wash engine down with soap & water
Disconnect fuel hose and run engine until it stops
Make sure that all fuel is drained from the carburetor to prevent build-up of deposits from evaporated fuel
Use fogging oil in the cylinders to lubricate the cylinder walls and pistons
Apply water resistant grease to propeller shaft and threads
Change the gear oil in the lower unit
Lightly Lubricate the exterior of the engine or polish with a good wax


While you're maintaining your outboard engines, don't forget to take care of your sails. Check out our guide on how to store your sails for winter.
Fuel
Fill your fuel tank(s) to avoid a build-up of condensation
Change the fuel filter(s) and water separator(s)


While we're on the topic of fuel, it's worth noting that potential fuel leaks and spills could be a significant risk. Ensure you're covered for such eventualities with the right boat insurance. Learn more about Navigating Boat Insurance: Coverage for On-Water and Off-Water Risks.
Bilges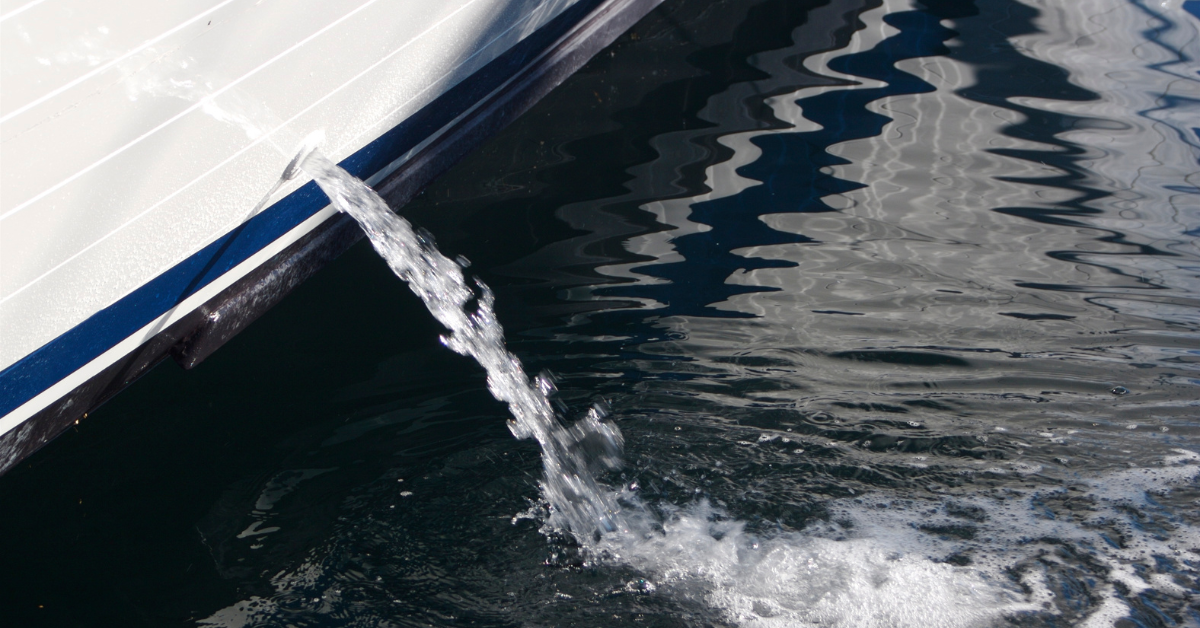 Make sure the bilges are clean & dry
Use soap & hot water to clean off any oil spills
Once bilges are clean, spray with a moisture displacing lubricant
Add antifreeze to prevent any water from freezing
Fresh Water System
Completely drain fresh water tank and hot water heater
Isolate the hot water heater by disconnecting the in/out lines and connect them together
Pump a non-toxic antifreeze into the system & turn on all faucets including the shower and any wash-down areas until you see the antifreeze coming out
Put non-toxic antifreeze into the water heater
Head
Pump out the holding tank at an approved facility
While pumping, add fresh water to the bowl and flush several times
Use vanish crystals or whatever your owner's manual recommends that will nto harm your system and let sit for a few minutes
Add fresh water and pump out again
Add antifreeze and pump through hoses, holding tank, t-valve, macerator and discharge hose
Check owner's manual to make sure an "alcohol based" antifreeze won't harm your system
Interior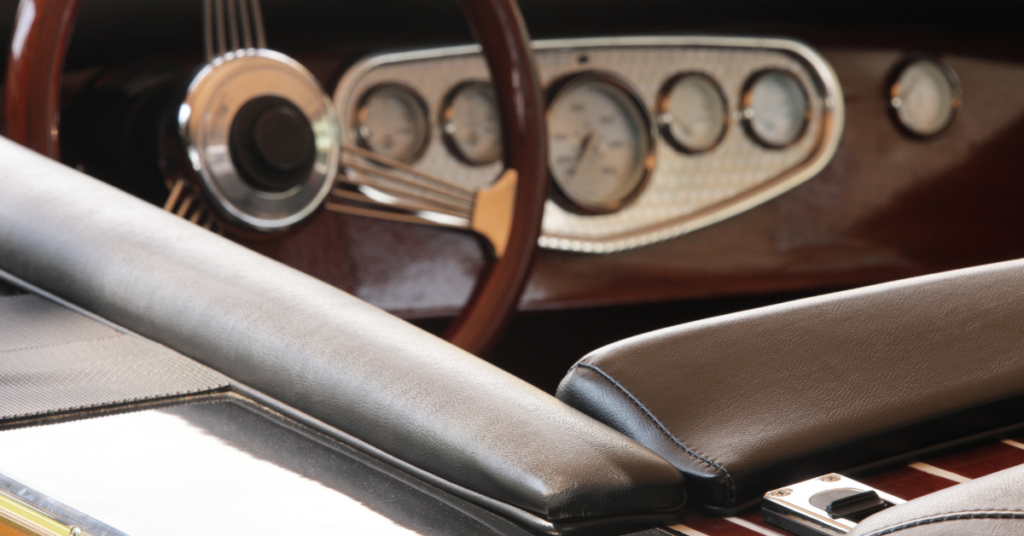 Remove valuables, electronics, lines, PFDs, fire extinguishers, flares, fenders, etc
Lift all seat cushions up on an edge to allow air to circulate
To keep your boat dry and mildew-free, use a humidifier or moisture absorber products


Keeping your boat's interior clean and dry is not only for comfort but also for safety. Find more about these and other safety tips for winter boating on our website.
Out of water Storage
Clean barnacles off props, shafts, rudders, struts, and trim tabs
Clean through hulls & strainers
Open seacocks to allow water to drain
Best to take the battery out of the boat – store on a trickle charger, or charge them every 30-60 days


Performing proper maintenance, such as battery care and hull inspections, can have a positive impact on your insurance. Read more about Protecting Your Boat: The Impact of Maintenance on Your Insurance.
In Water Storage
Close all seacocks & check under shafts/stuffing boxes for leaks
Make sure your battery is fully charged
Clean terminals, add water if necessary

Check bilge pumps & float switches
Be sure to check your boat periodically


When storing your boat in water, remember to ensure that your boat is adequately insured, including during storage periods. Check out our tips on Insuring your Vessel While on the High Seas.
Note: HUB International is not responsible and accepts no liability for this the above checklist.
As you take these necessary steps to winterize your boat, it's essential to remember that having adequate coverage is also part of maintaining your boat. At HUB International MARINE, we specialize in providing comprehensive marine insurance solutions tailored to meet your specific needs. Whether you're a commercial vessel operator or a recreational boater, having the right marine insurance offers peace of mind as you navigate through different water bodies. Get in touch with us today to learn more about our marine insurance policies and secure your vessel for the seasons ahead.
Bev Carlson
HUB International MARINE is based in the Greater Vancouver area and focuses on providing both pleasure craft and commercial marine insurance. We insure vessels of all sizes including sailboats, high performance vessels, runabouts, skipper charters, sailing dinghies, multi-hull boats, boat houses, offshore and liveaboards. We are also a leader in commercial marine insurance for boat manufacturers/dealers, yacht clubs & marinas and ship repairers along with other specialty marine businesses.
Original article source: www.boatsafe.com