Do you know what factors contribute to your boat insurance premium? When it comes to insuring your prized watercraft, understanding the role of boat size and value is crucial. This comprehensive guide aims to shed light on how these fundamental factors, among others, affect your boat insurance costs.
The Impact of Boat Size on Insurance Premium
Size matters when it comes to boat insurance. As a general rule, larger boats tend to attract higher premiums due to the increased cost of repair or replacement in case of damage or loss. But a boat's size is just one of the many elements that influence your insurance premium. Here's a closer look at some of the key factors:
Boat Type
Different types of boats, such as sailboats, powerboats, and personal watercraft (like jet skis), may have different insurance rates.
Value of the Boat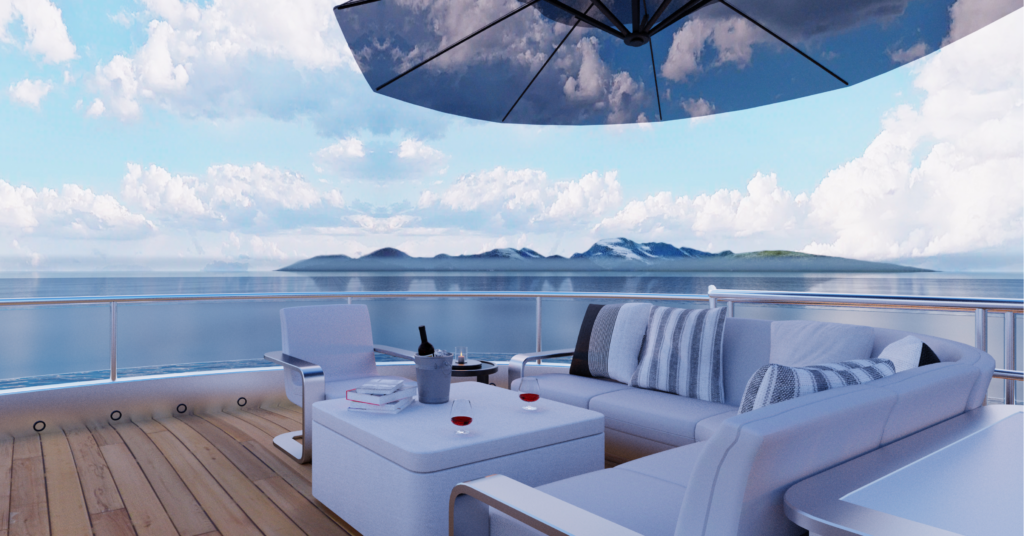 A boat's market value plays a significant role in determining insurance costs. The higher the value, the higher the premium.
Usage and Location
The way you use your boat and the location where you plan to moor or operate it also significantly affect the premium. For instance, operating your boat in areas prone to hurricanes can result in higher premiums.
Safety Features
Having safety features like alarms, fire extinguishers, and navigation equipment on your boat can earn you discounts on your premium.
Boating Experience and Claims History
Experienced boaters with a clean claims history can expect lower insurance rates. While considering the impact of your boat's size on insurance premiums, it's also vital to keep your watercraft safe with appropriate measures, such as following safety tips for winter boating, which can help mitigate risks and potentially lower your insurance costs.
The Relationship Between Boat Value and Insurance Costs
The value of your boat is essential when determining your insurance premium. In general, the more valuable your boat, the more you'll pay for insurance. But how does this translate in real-world terms?
Premium Cost
A higher boat value equates to greater financial risk for the insurer. If the boat is damaged, stolen, or destroyed, the cost to repair or replace it is much higher. So, insurers charge a higher premium to offset this risk.
Coverage Limits
The value of your boat also dictates your insurance policy's coverage limits. The higher your boat's value, the higher your coverage limits need to be, resulting in higher premiums.
Optional Coverage
If your boat has a high market value, you might want to add optional coverage, such as "agreed value" or "stated value" coverage. Although this increases your premium, it also ensures you get the boat's full value in the event of total loss. Understanding the correlation between your boat's value and insurance costs is pivotal when you choose the right boat insurance policy that matches your financial investment and coverage needs.
Different Insurance Packages for Different Boat Sizes and Values
Insurance companies offer a myriad of coverage options, ensuring every boat, big or small, expensive or not, has access to the necessary protection. Some common coverage options include:
Basic Liability Insurance
This provides coverage for bodily injury and property damage caused to others while operating your boat.
Hull Insurance
This covers physical damage to your boat.
Agreed Value and Stated Value Coverage
These ensure you receive the agreed-upon or stated value of your boat if it is declared a total loss. For a more detailed look at the variety of insurance packages that cater to different needs, explore our comprehensive guide on navigating boat insurance: coverage for on-water and off-water risks.
Towing and Assistance
This covers expenses related to breakdowns, fuel delivery, and emergency towing.
Reducing Your Insurance Premiums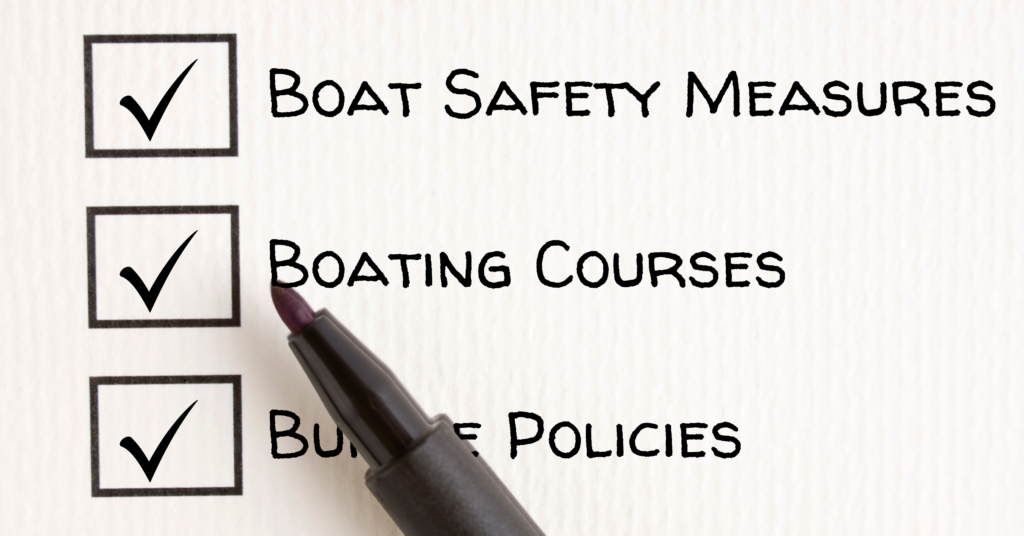 While boat size and value play a significant role in determining your insurance premiums, there are a few strategies you can employ to lower your costs without compromising your coverage:
Boat Safety Measures
Implement safety measures such as installing alarms and fire extinguishers. One effective strategy for reducing insurance costs is proper seasonal maintenance; for instance, how to winterize your boat effectively can be a crucial step in this direction.
Boating Courses
Enroll in boating safety courses and obtain relevant certifications.
Bundle Policies
Consider bundling your boat insurance with other policies such as home or auto insurance.
Review Your Coverage Annually
Regularly review your boat insurance policy to ensure you have the right coverage for your needs.
Common Misconceptions About Boat Size, Value, and Insurance Premiums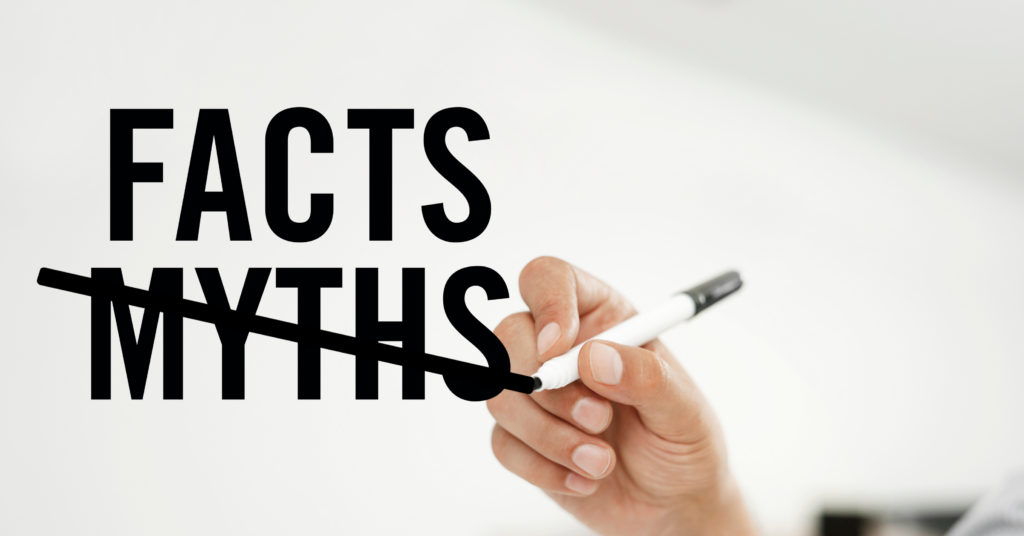 Bigger Boats Always Cost More to Insure
Larger boats often have higher values and potentially higher premiums. However, the relationship between boat size and insurance costs is not always straightforward.
Insurance is not Necessary for Small Boats
Accidents, theft, and damage can happen to all sizes of boats. Insurance provides financial protection and peace of mind. While debunking common misconceptions about boat insurance, it's also fun to explore some engaging local trivia that could impact your boating lifestyle, like these 7 Vancouver marine facts that may surprise you.
Additional Factors Affecting the Cost of Boat Insurance
Boating Experience and Claims History
Experienced boaters with a clean claims history can expect lower insurance rates.
Safety Equipment
Having safety equipment on your boat can earn you discounts on your premium.
Storage and Mooring
Where and how you store your boat when it's not in use can affect your premium.
While boat size and value significantly affect the cost of your boat insurance, they are not the only factors at play. Understanding the various components that go into calculating your boat insurance premium can equip you with the knowledge to make informed decisions about your coverage, maximizing your protection while keeping costs manageable.
As you navigate the waters of boat ownership, understanding and selecting the right insurance policy is as essential as a sturdy helm in rough seas. Whether you own a sleek sailboat or a majestic yacht, ensuring your vessel is protected against the unforeseen is not just a necessity—it's peace of mind. Don't let your investment go unprotected; take the helm on your insurance needs today. Discover the perfect coverage tailored for the seas you traverse with our comprehensive sailboat insurance plans. Set sail with confidence knowing you're covered, no matter where your journey takes you. Click here and anchor your worries away with a policy that's crafted for your unique sailing lifestyle.