When it comes to protecting your boat, choosing the right insurance company is a crucial decision. This article will guide you in understanding the different aspects of boat insurance and how to find your insurer who best suits your needs. So, buckle up and let's dive in!
Understanding Types of Boat Insurance
To begin with, it's important to know the types of boat insurance available and understand the on-water and off-water risks when setting sail:
Liability Insurance: This handles the cost if you're at fault in an accident, covering damages and medical expenses.

Hull Insurance: It covers damages to the boat, salvage, and environmental damage.

Comprehensive Insurance: This insurance covers non-collision damages, theft, vandalism, and natural disasters.

Agreed Value or Actual Cash Value Insurance: You decide with your insurer the boat's worth before the policy kicks in, or the insurer pays the boat's worth at the time of the loss.

Uninsured/Underinsured Boater Insurance: This covers costs if another boater is at fault and doesn't have enough or any insurance.

Personal Effects Coverage: This covers gear and personal items on the boat.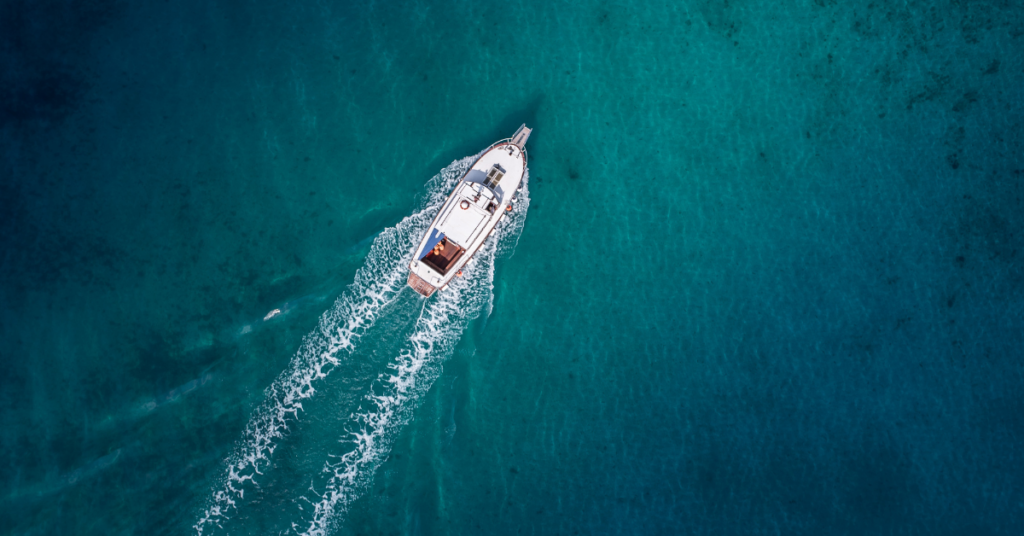 Choosing the Right Boat Insurance Policy
When choosing the right insurance policy, whether it's for personal use or for boaters and marine businesses, there are several factors to consider. For instance, if you sail in colder regions, understanding how to winterize your boat can affect your coverage and the boat's value. The factors are as follows:
Determine the coverage based on your boating activities and the boat's value.
Consider your navigational limits as certain areas may be excluded from the policy.
Evaluate the insurer's claims handling and customer service levels.
Check for any discounts and bundling possibilities to save costs.
Recognize your deductible levels and liability limits.
Look for personal effects coverage and uninsured/underinsured boater coverage.
Look at their reputation, size, longevity, and expertise.
Decoding Coverage Levels
Understanding the different coverage levels can help you choose the best policy:
Liability Coverage: This covers damages you cause to others' property or people.

Physical Damage Coverage: This covers damages to your boat, motor, trailer, and sometimes personal property on the boat.

Comprehensive Coverage: This covers damages caused by incidents other than collision like fire, theft, or storm.

Underinsured/Uninsured Boater Coverage: This covers costs if another boater is at fault and doesn't have enough or any insurance.

Medical Payments Coverage: This covers medical costs for you and your passengers if injured while boating.

Personal Property Coverage: This covers personal items on the boat.

Emergency Assistance Coverage: This covers towing, labor, delivery of fuel, parts and a loaner, and per diem expenses.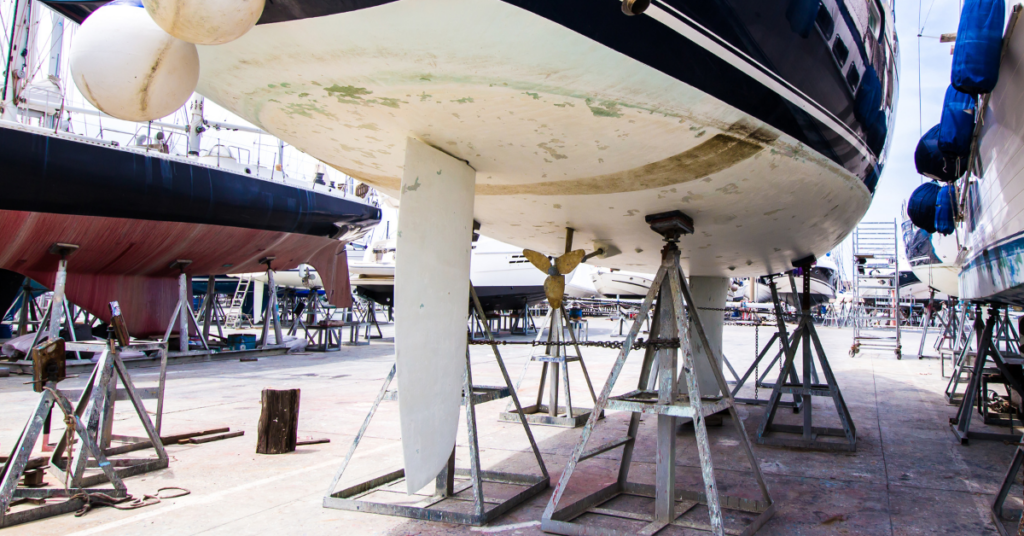 Getting the Best Rates on Your Policy
You can get the best rates by maintaining a clean boating record, understanding the impact of maintenance on your insurance, considering deductibles, choosing the right coverage levels, taking boating safety courses, considering bundling insurance products, installing safety and security measures, maintaining a good credit score, using your boat responsibly, and reevaluating your insurance coverage annually.
Understanding Policy Exclusions
Watch out for these common exclusions in boat insurance policies:
Negligence, unauthorized operators, racing or high-speed boating and other concerns, including how the role of boat insurance plays in theft and vandalism cases
Commercial activities on a personal policy, wear and tear, intentional acts
War and terror, nuclear hazards, pollution
Racing or regattas, water sports and towing
Consequential damages resulting from a covered loss.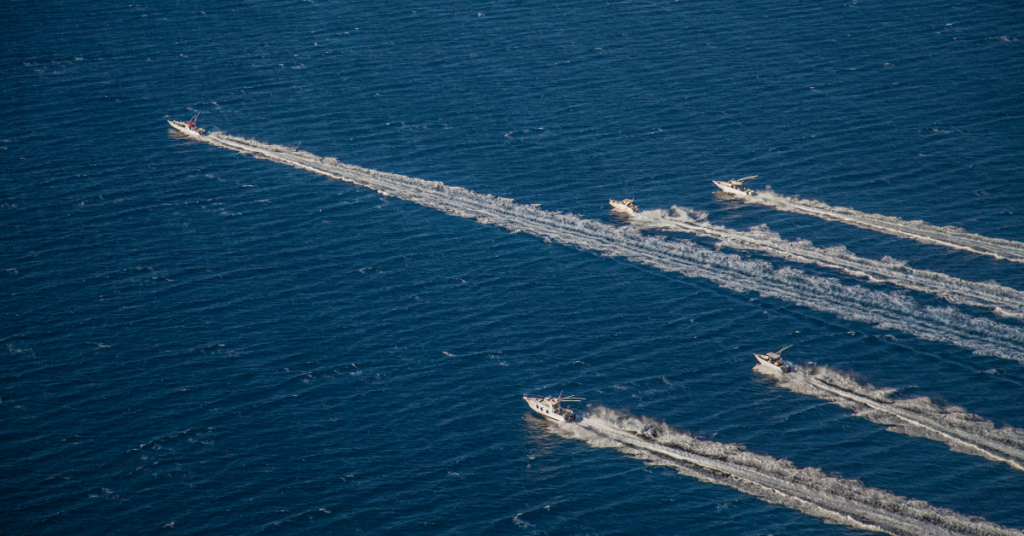 Finding the right insurance provider for your boat isn't just about getting a policy at the lowest price. It's about understanding your needs, knowing what to look for in a policy, and finally choosing a reliable insurance company that offers excellent customer service and a comprehensive policy that meets your needs. Happy boating!
Ready to navigate the waters with confidence? Ensuring the safety of your boat goes beyond just understanding your policy; it's about choosing the right partner to safeguard your vessel. Dive deeper into what we offer by exploring our marine insurance options tailored for various cities and regions. Secure your boat's future with the best coverage, and set sail with peace of mind!